Who We Are

Meet the team, learn about the principles.

Find out why radio dealers, system integrators, and security agencies trust Versa to be the two-way radio brand
of choice nationwide.



With VERSA two-way radio units found across the Philippines, we are a nationwide-recognized brand by radio dealers, system integrators, and security dealers for our economical yet superior performance, reliability, and service.

We focus on continuous development by constantly finding ways to innovate our products thus providing the local market with high-quality two-way radios perfect for safety, security, and surveillance.



Corporate Profile

Consistent with its vision of constant evolution and innovation, Versa Innovations Corp. is one of the leading providers and developers of the two-way radio systems in the country today, distributed under the VERSA brand.

Created in 2013 and registered with the Securities and Exchange Commission (SEC), this communications technology company has established professional relationships with manufacturers, developers, and business partners across the country while tapping the Asian market.

Backed by decades of experience in both IT and the two-way radio industry, Versa Innovations Corp. provides top-notch and cost-competitive two-way radio solutions for various organizations across different industries. Composed of experts in radio and communications technology, the company employs sound and global standard management practices as it makes sure that the needs of clients and customers come first.

The NTC-approved VERSA two-way radio product line-up includes Ultima, Quicktalk Pro, Quicktalk Go, Hero, and the next generation of POC digital radios - VersaNet Vega.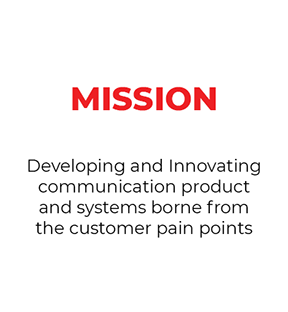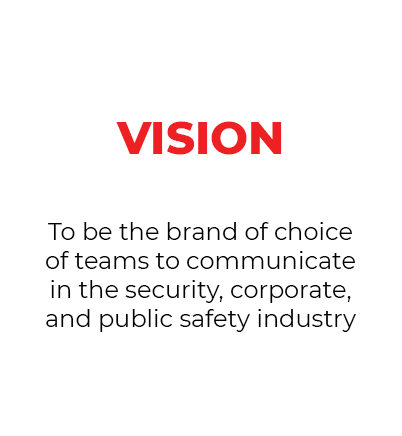 THE SENIOR MANAGEMENT TEAM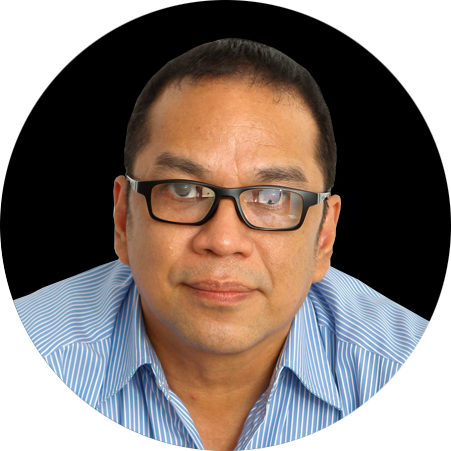 Being one of the leaders in the industry for more than 30 years, Joey Marcelo , founder of Versa Innovations Corp., has witnessed the rapid evolution of communication technology. Evolving with the need of the times, and through his visionary and enterprising spirit, Versa two-way radios has become a respected brand in the industry.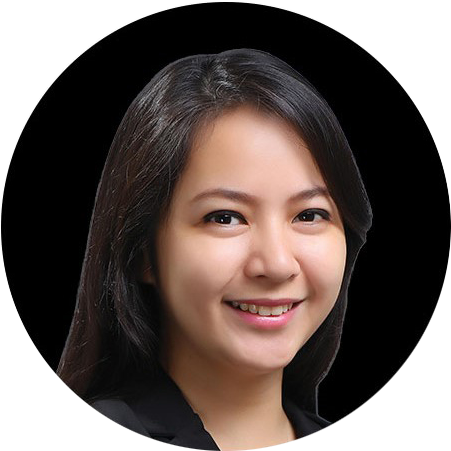 Joining the company as an electronics technician, Shiela Brandis steadily moved up the ranks to become its Chief Executive Officer. Well-versed in radio technology and conversant in sales operations, she has established strong relationships with the major security agencies in the country making Versa two-way radios among the highly patronized brands in the Philippines.