RM Andrea is Jack of all Trades
VERSA Relationship Manager (RM) Andrea Enaje loves to learn. Yes, she is a salesperson, a skilled communicator; but does she know anything about logistics? Yes. Inventory? Check. Audit? Operations? Yes and yes!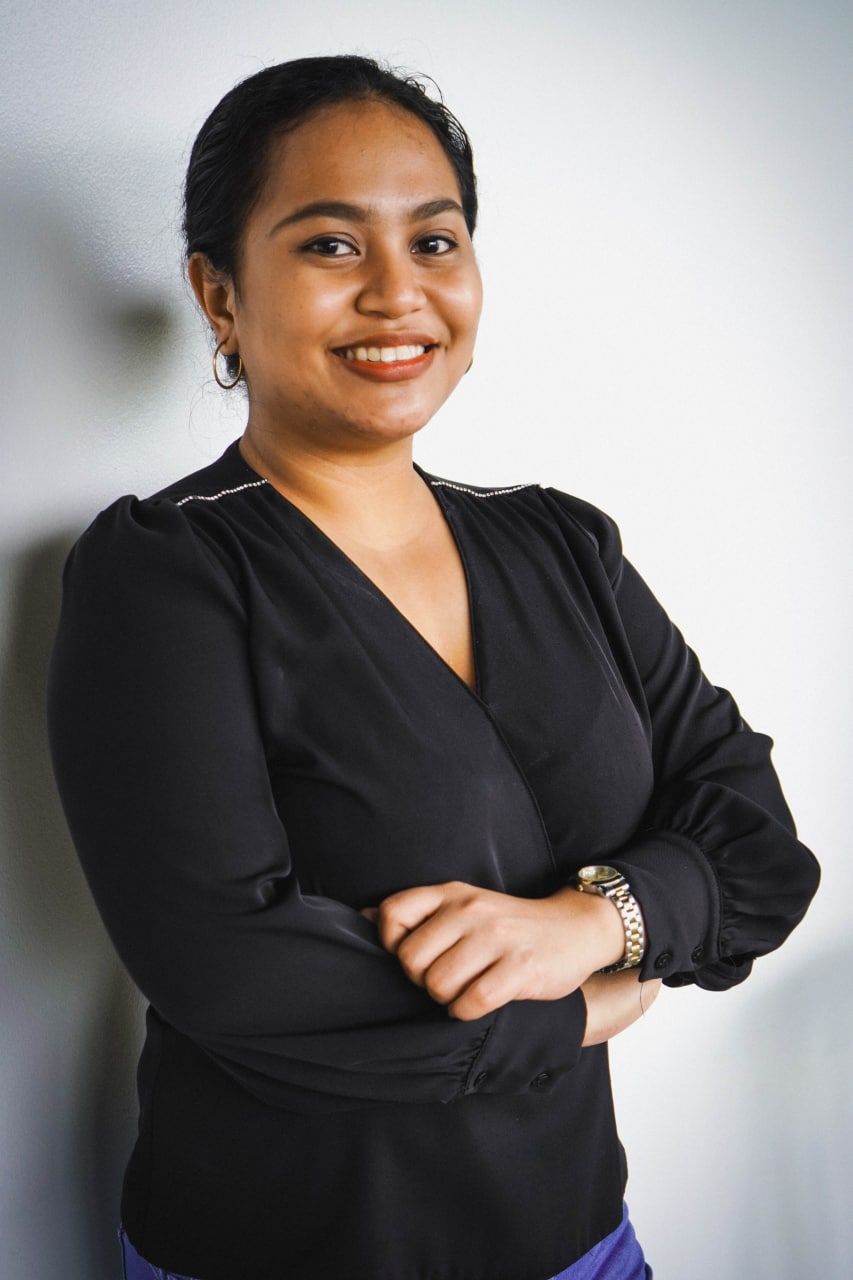 She is at a point in her career where she can say she has done it all – or at least a lot of it. " Walang madali. Lahat pagdadaanan. Ang mahalaga lang, 'wag mong susukuan, " she advises.
Andrea's VERSA journey began by word-of-mouth. She was at the time studying at the MFI Polytechnic Institute (MFI), a leading institution for vocational learning, as a scholar. Alumni were singing praises about VERSA, saying graduates were involved in big projects from the get-go. She wanted in.
In her interview with TECH1 Corporation Chief Executive Officer Joey Marcelo, she was only asked one question: "Masipag ka ba?" And Andrea, the girl who was ready to leave her comfort zone, answered "Yes, sir."
Her first job was as an administration staff at one of VERSA's outlet stores. "Nung una, pumasok ako bilang admin sa isa sa mga physical stores ni VERSA. Pero before sumabak sa ganun, kailangan talaga aralin mo muna yung products. Dapat alam mo talaga paano sila gumagana."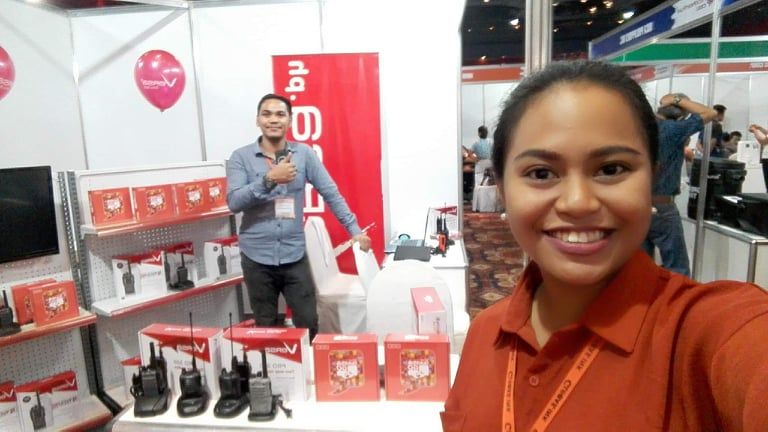 When asked about her favorite experience as a VERSA employee, Andrea goes back to that one year she spent in Cebu managing a VERSA branch. She was able to multitask and manage projects, while making sure customers received only the best assistance. It was challenging, but wholly worth it, she added.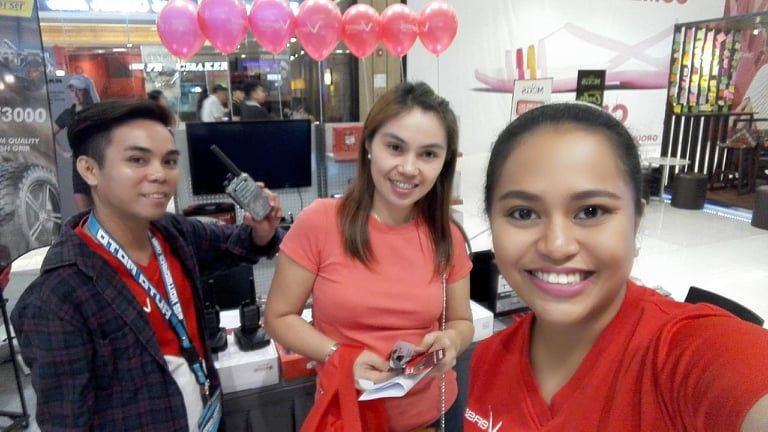 Smiling, she said, "Ang saya sa Cebu. Tumapang ako dun. Na -experience ko i- manage ang isang branch ng ako lang talaga.Kung sa learnings lang, nadaanan ko na lahat e - from purchasing to event management and operations. I was very involved. Sobrang multitasking."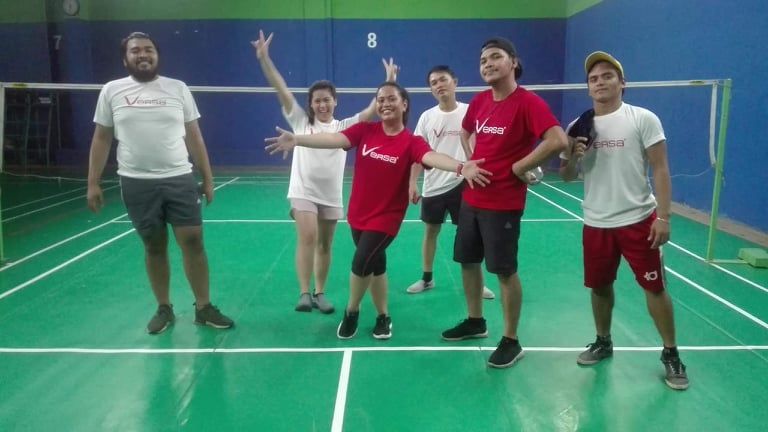 The native of Gubat, Sorsogon makes it to Pasig City
It is 535 kilometers from Gubat, Sorsogon to Pasig City, Metro Manila, an almost 11-hour drive via the Pan-Philippine Highway. Gubat is a beginner surfer's destination, with its five-kilometer stretch of greyish sand beaches.
Andrea led a simple life in Gubat, graduating from Gubat National High School. Then, she came into contact with the representatives of MFI.
Since 2003, MFI has been visiting her high school to prospect for students. Eventually, her turn came. A series of examinations later, 16-year-old Andrea headed for Metro Manila with a full scholarship to pursue Industrial Electronics.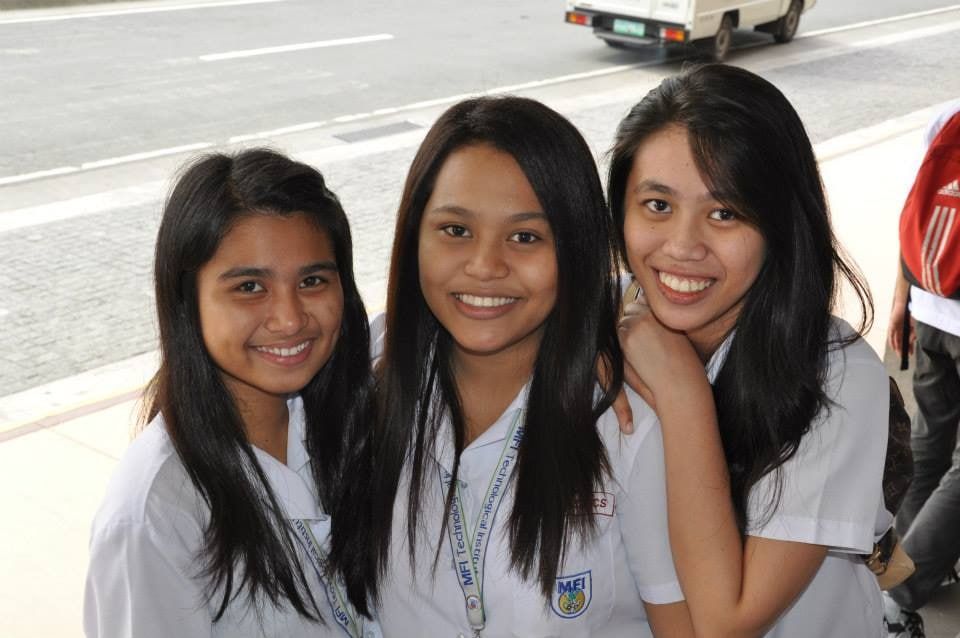 She stayed almost three years at MFI, living in a boarding house sponsored by the Gubat National High School Alumni Association, Inc.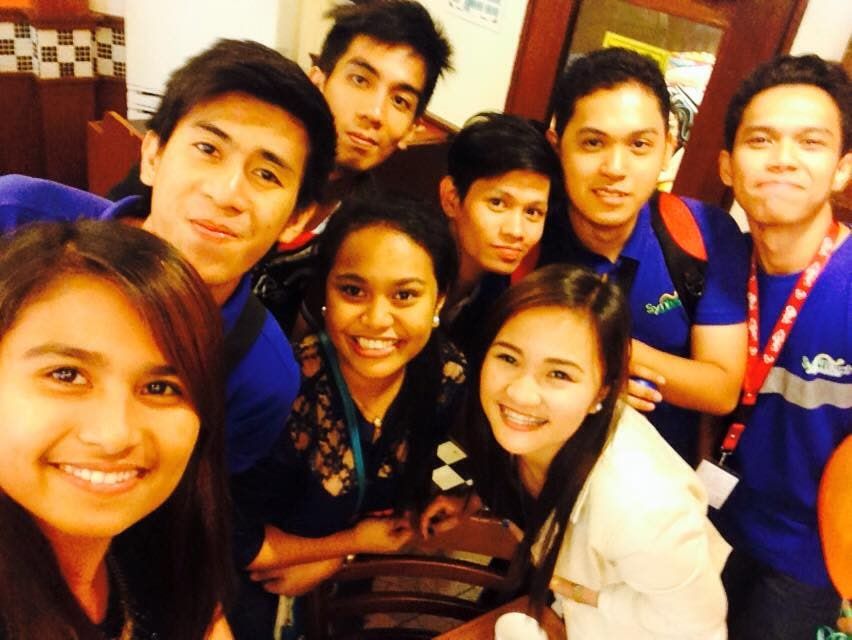 Andrea credits MFI for rounding out her personal development. She learned discipline, her teachers looked after her and her studies, and with the right classmates, she came to appreciate the value of a good education.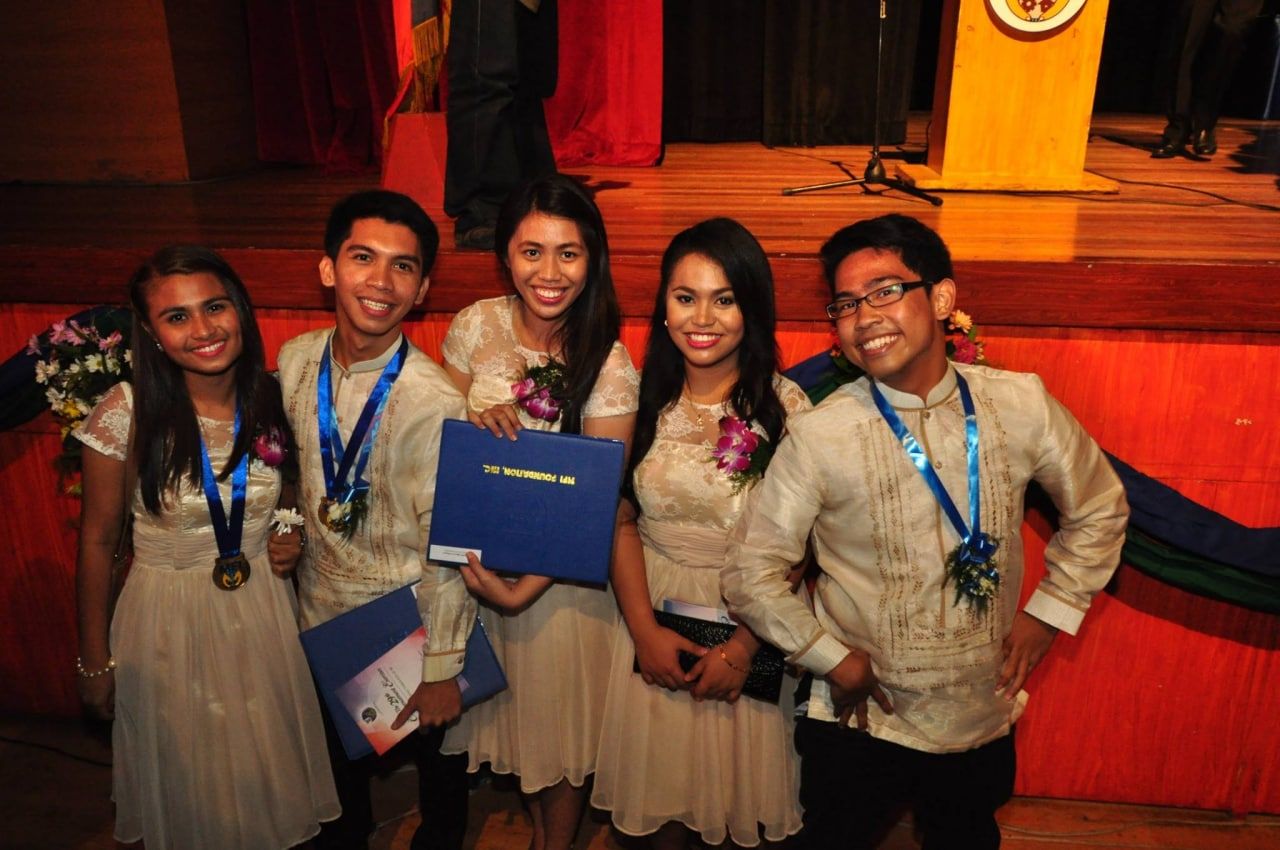 RM Andrea takes the wheel
As a VERSA RM, Andrea is in charge of security agencies and corporate accounts. She also responds to online inquiries in the various social media accounts of VERSA.
With all the challenges she has gone through, moving from department to department, Andrea has set her sights on becoming more successful and better at her job. She has become a confident optimist, believing that the world is full of possibilities.

At VERSA, she has become part of a culture that credits high productivity plus the number of hours a person works. She knows her contributions have value and meaning. She takes pride in her work and those of her colleagues. For Andrea, it is all for the love of VERSA and an unfailing trust in its vision.