Empowering Ambitions, Changing Lives through MFI and TECH1
Influencing values and upskilling across internal and external audience through six stories of hard work and discipline.


Since the pandemic started, our lives have been on pause. Yet, we persevere and hope for better days to come.


TECH1, the company behind VERSA two-way radios, will be giving you, in the next few weeks, six stories of gratitude and hard work. We hope that these stories make you believe in the beauty of your dreams and how everything is possible with a lot of faith and determination.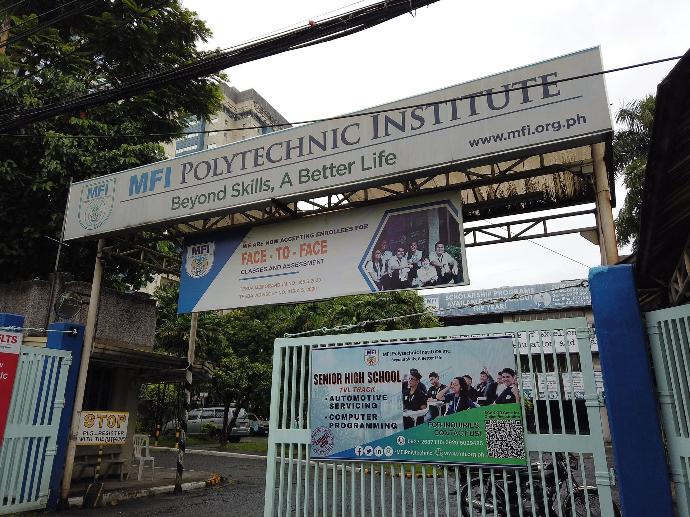 PARTNERSHIP WITH MFI
We are going to feature stories of VERSA employees who have all studied at Meralco Foundation Institute, an educational institution offering "technical skills education and training to Filipinos, various industries, and those in need."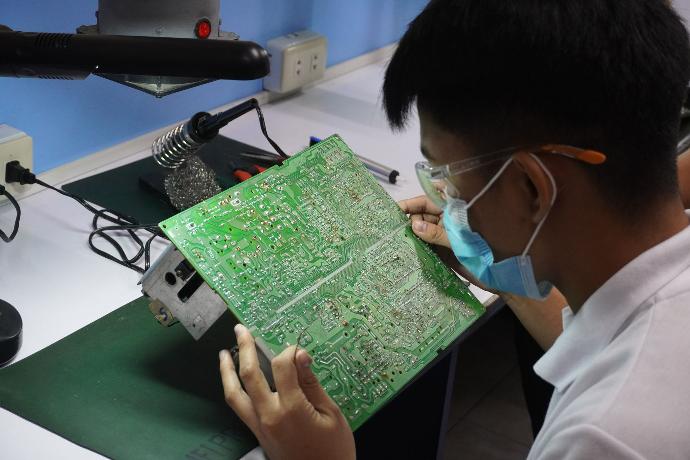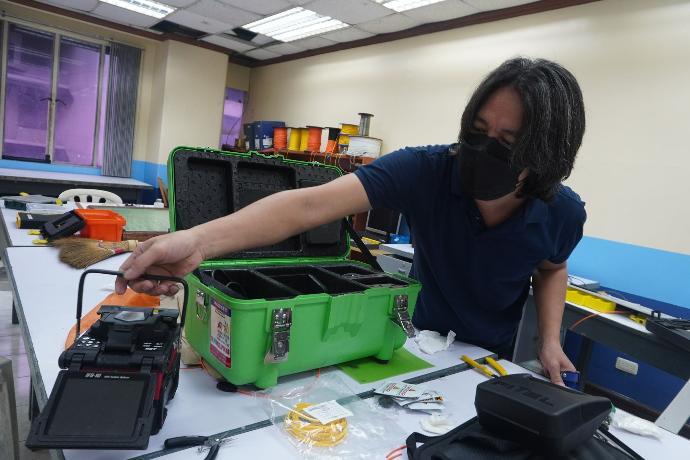 This institution has been producing students that have both an excellent attitude towards work and technical know-how. This is MFI's holistic approach in educating its students. This approach has led to 85%-90% of interns from MFI being absorbed right away in their chosen companies, as shared by Mr. Angelo Gualberto, one of the academic managers at MFI.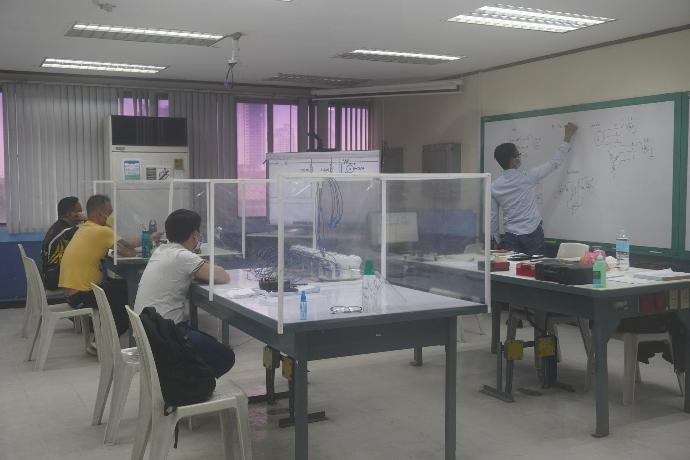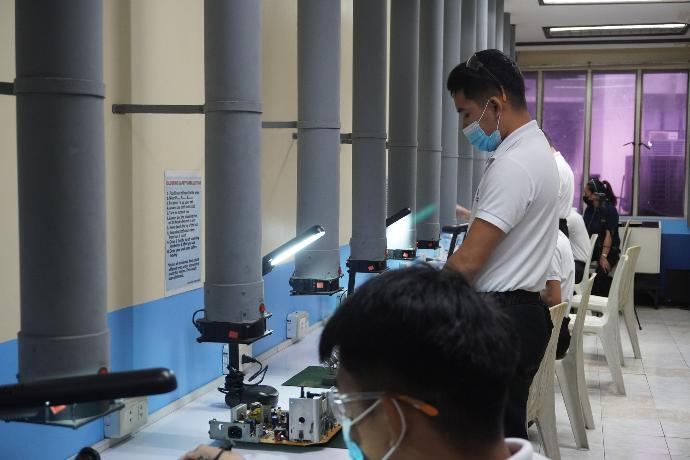 Various departments at MFI include Electrical Department, Electronics, Instrumentation, Information Technology, Mechanical, and Automotive. Hundreds of courses and short programs are available at MFI to bridge the necessary gap in finding the right education for every deserving student to reach their destination.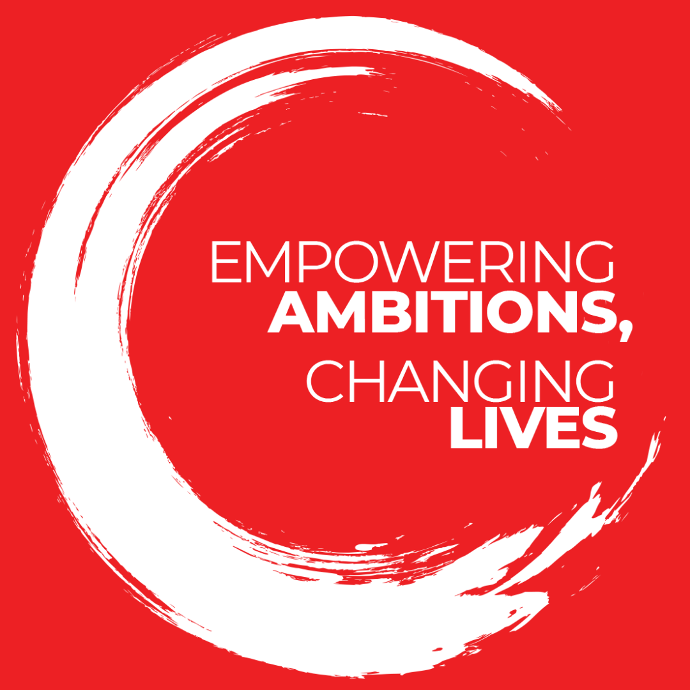 OUR LOGO
This series is anchored on the idea that we are all works in progress, artists with a brush creating our own artwork of a life.
A brush stroke is used to visualize the idea of ambition and changes. It is circular in nature to show that at any point in achieving these goals there will be ups and downs.
Like the stroke which starts strong but ends up fading, we rest when tired, but still persist and soldier on to change our lives for the better.
​