TECH1 Logistics Head shares the value of learning, loyalty, and sacrifice
If it's meant for you, and if you work hard for it lalapit at lalapit yan sa'yo ."
These are just some of the words that TECH1 Logistics and Administrative Head Jerbeylyn Marquinez said when asked about a few things she learned in the course of her stay at TECH1, the exclusive distributor of VERSA two-way radios, so far.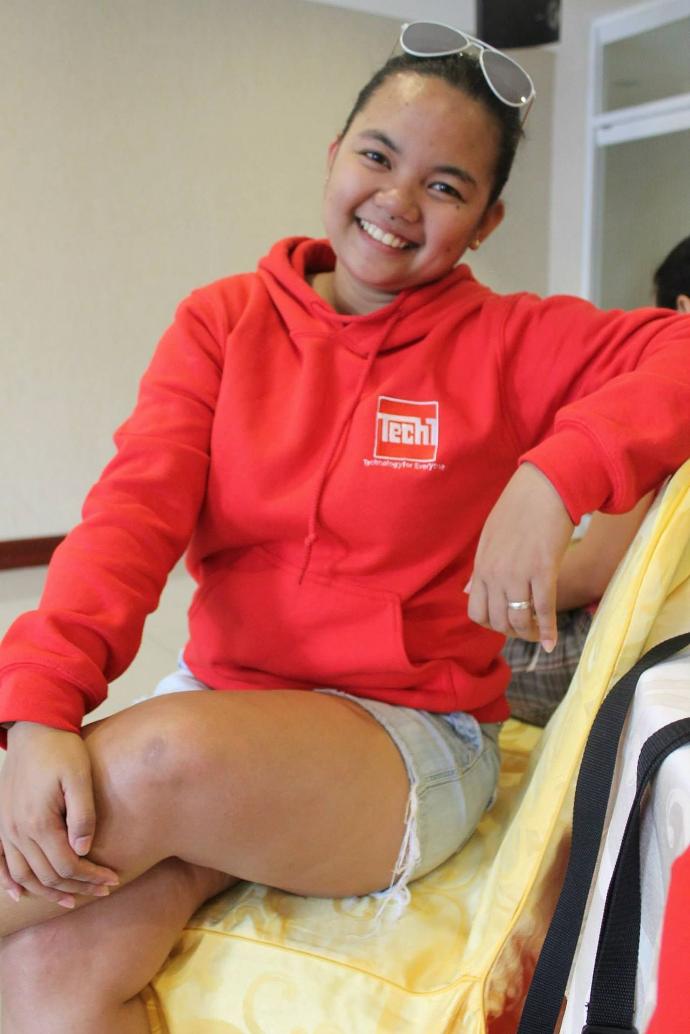 Being the eldest in a family of four, Jerbs, as she is fondly called by family and friends, understands the importance of responsibility, independence, and loyalty - all the traits she brought with her when she entered Meralco Foundation Institute (MFI) and subsequently TECH1 Corporation.

Jerbs understood that to be able to get somewhere in life, she needed quality education. ​In April 2008, a neighbor in her home province of Batangas told her about the scholarship at MFI. In this institution, she was further molded into the kind of leader she is now at TECH1 while being armed with the know-how on tech and sales.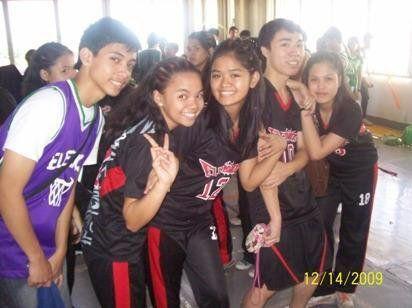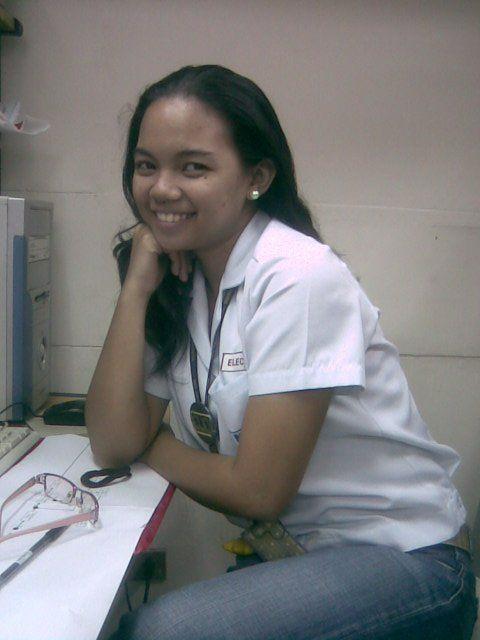 Being with TECH1 for more than eight years now, she has familiarized herself with daily ins and outs at the organization she once hoped to work for. From 8 in the morning till late in the afternoon, Jerbs can be found multitasking - doing logistics, admin, and purchasing duties, all with a smile on her face.
Learning, Loyalty, and Sacrifice
With the solid electronics background she secured at MFI, she was a natural in explaining the features of the radio TECH1 was selling, and she found herself at ease in sales. As she was learning the ropes, she saw herself involved in administrative activities, then moving on to purchasing and logistics.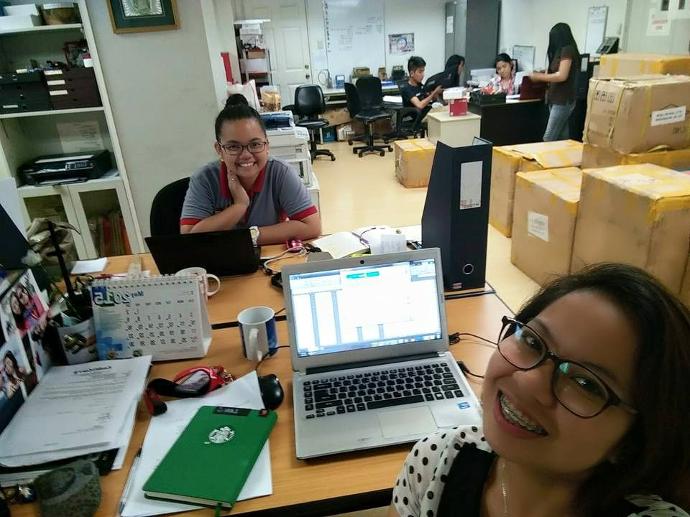 In five years, she sees herself still working for the same bosses who have always been so supportive of her, treat her like family, and make every day going to the office a little easier. " Sa 8 years, naramdaman ko na hinayaan nila ako mag excel on my own, trusting me that I can do the job with excellence," says Jerbs.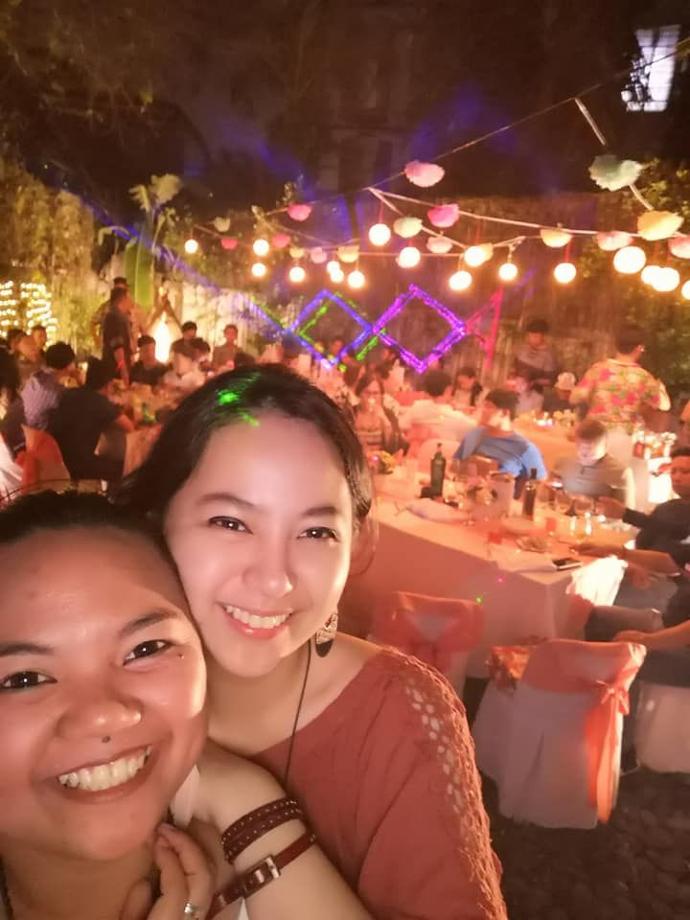 She also speaks highly of TECH1 founder Joey Marcelo, who has significantly influenced her work ethic. " He is a big contributor on how I see things now and how I should see things. He treats people well, even considering them as family. [He gives advice] about managing emotions and making decisions [in my] career and personal life. He always believes that we can always do more, that we can achieve more, and we can be more. I felt that. And I will always be inspired by that [kind of] leadership."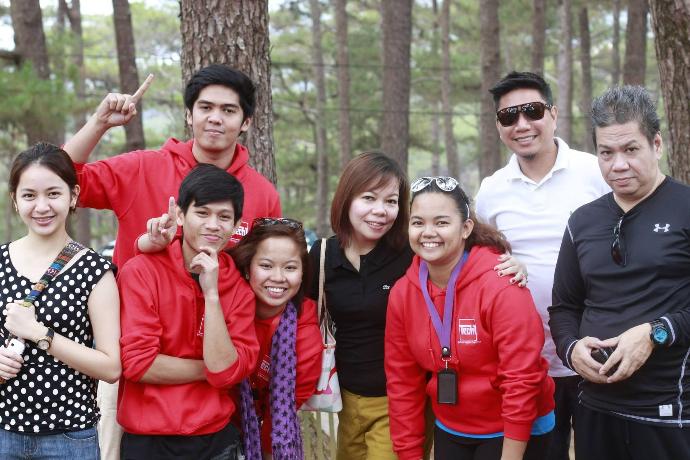 As Jerbs also expands her role, now as a Logistics Head for Talk Innovations Corp., a sister company of TECH1, she believes that the company is on the right track. When asked about Joey Marcelo's leadership over the start-up company, she said that "the first thing that comes to mind is trust. He always believes in people. The difference in Sir Joey's leadership is he returns the favor. Once he knows that you are with him, once he discerns that you have the same goal, he will trust you and he will be supporting you. He will be loyal."

She sees furthering her career as being more involved in operations, always learning, always asking.
" Libreng matuto ka, Learn even if nag- sacrifice ka ng time. Time spent on learning is an investment. All your sacrifices will be worth it as long as pure ang intentions mo. Walang sakripisyo ang hindi napapalitan ," Jerbs further shares.

Jerbs confidently shares that she is now in a better position to help her family, a fulfillment of a dream that started with her journey at MFI and cemented at Tech1.

For more information about VERSA and TECH1, visit their website here: https://www.versa.ph/
You can also learn more about Talk Innovations here: https://www.talkinnovations.com/. If you are interested in getting into MFI's courses, programs, and training, check out this link: https://www.mfi.org.ph/programs/
​