This two-way radio model allows for a smooth ride of PhilCycling event
The Clark Freeport this weekend was filled with cheers and hopes as 116 cyclists competed for the annual PhilCycling National Trials for Road. The event featured races in individual time trial, criterium and massed start. The riders were vying " for spots in the national team which will see action in the Asian Road Cycling Championships in August in Thailand, and the 31 st Southeast Asian Games in November in Vietnam."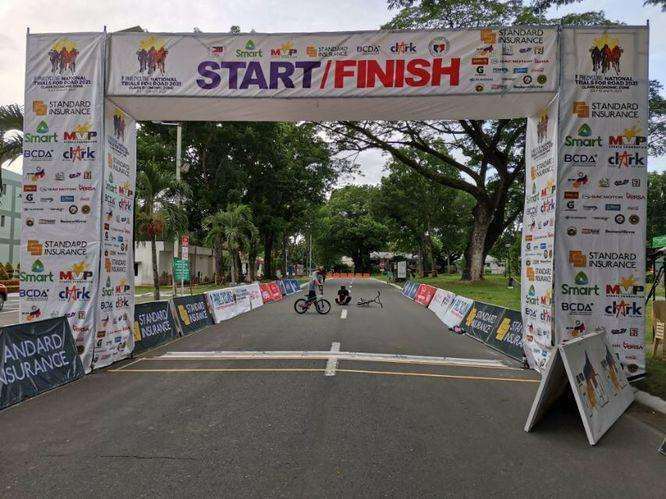 VERSAnet VEGA, the Push to Talk (PTT) over Cellular or PoC two-way radio, developed and distributed by Tech1 Corporation, is the medium for communication during the event.

With distances that range from 17.1 kms and a 24.6-km loop, VERSAnet Vega two-way radios have shown their power when it comes to power and range being the unit model used by the PhilCycling staff to coordinate with each other during the competitive event. The VERSAnet Vega, the user terminal handheld device that uses Push to Talk over Cellular or PoC technology is the future of two-way radios. With a battery capacity of 5200mAh, VEGA can easily meet the battery needs of long-day operations.

The legacy products, which include analog and digital radios, utilize a very costly private network of repeaters and base stations, bringing with it the hassles of NTC permits and licenses. These are non-issues with VEGA, which additionally provides nationwide (or even worldwide) coverage over customer's PTT communications.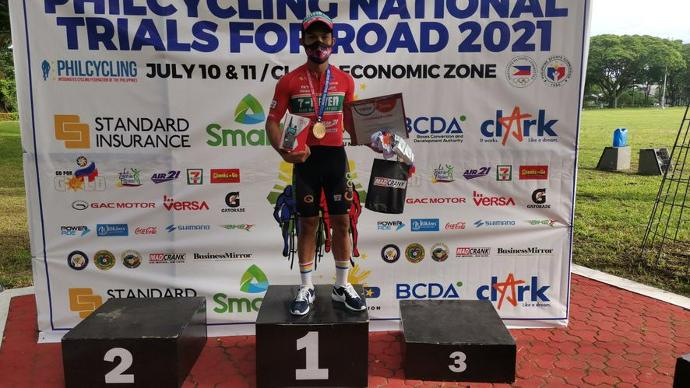 "We have always believed in the power of our two-way radios in making sure that events like the PhilCycling competition are successful. As the mobility and communications partner of this national competition, we trusted VEGA, with its compact design, smart IP-based communication system to provide the organizers of the event what they need," says Merceditas Pinili-Yutuk, general manager, Tech1 Corporation.
Winners of the event are Mark John Lexter Galedo and Kate Jasmine Velasco who were also awarded with Versa Hero model units.
​