TECH1 Relationship Manager tells inspiring story of hard work, progress, and believing in second chances
Waking up to the noise of speeding trains on rail tracks and shouting neighbors, Vonn Valencia, one of the Relationship Managers at Tech1, has spent the earlier part of his life where his needs were provided by his family's hard work grounded on running a carinderia (food stall) .

Born and raised in Sta. Mesa, Vonn spent the first 18 years of his life in Sta. Mesa, Manila. Youngest among four siblings, Vonn's father is from Capiz and his mother hails from Binondo. He is no stranger to humble beginnings and challenges.
Sharing that even though he once lived in an informal settlers area, he tried to be someone who did not let his humble beginnings define him. After all, he felt like where he was in life was just temporary and he could lift his family from poverty. His mother constantly reminded him that, "Laging may way out . Hindi forever kang nandito. God always makes a way. God provides."
His mother's hard work and discipline inspired Vonn's outlook on life. " Hindi ka mag susurvive pag di ka masipag. "
For Vonn, it's all about faith, patience, and the belief in second chances. He also considers that there is nothing more important than acknowledging that "hard work is still key. [With hard work,] good things will follow."

FAITH IN SECOND CHANCES
A family friend told him about a scholarship being offered by the Meralco Foundation Institute (MFI). Being the person that believes that with hard work, he could achieve anything, he studied relentlessly during the application process. However, he was only able to successfully get in on his second try. Clinging on his fervent hope, he tried again, and voila, he made it!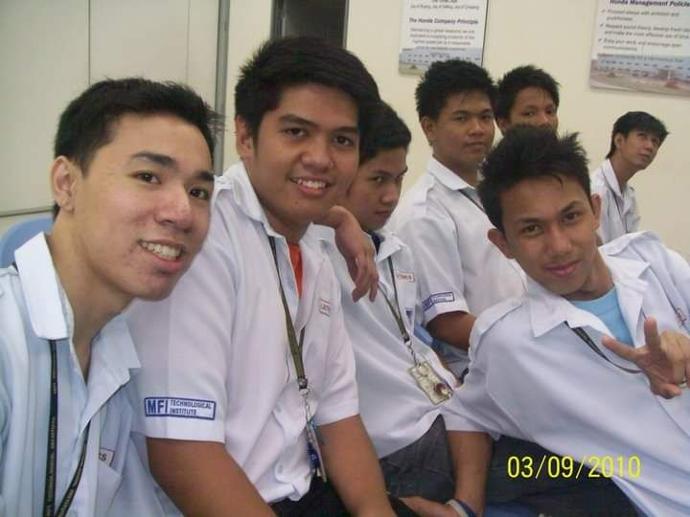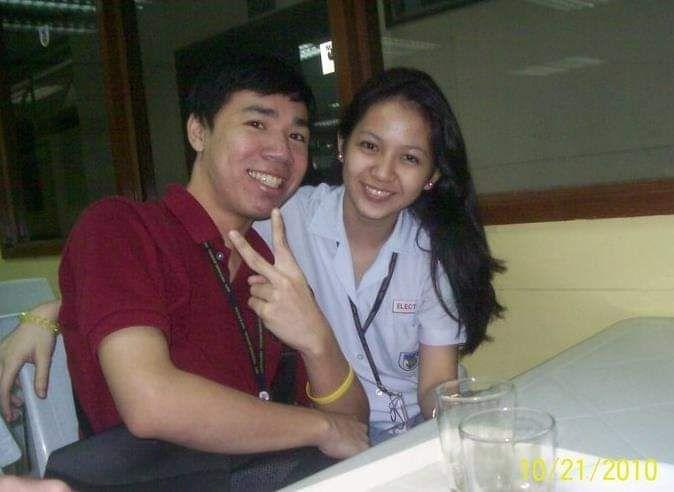 At MFI, he felt like straight out of high school he was being prepared for both work and life. It was "challenging in a good way." Through the challenges he faced as a student, he stayed strong and faithful as he even sold burgers, hopia, biscuits, candies, and chips to augment his allowance.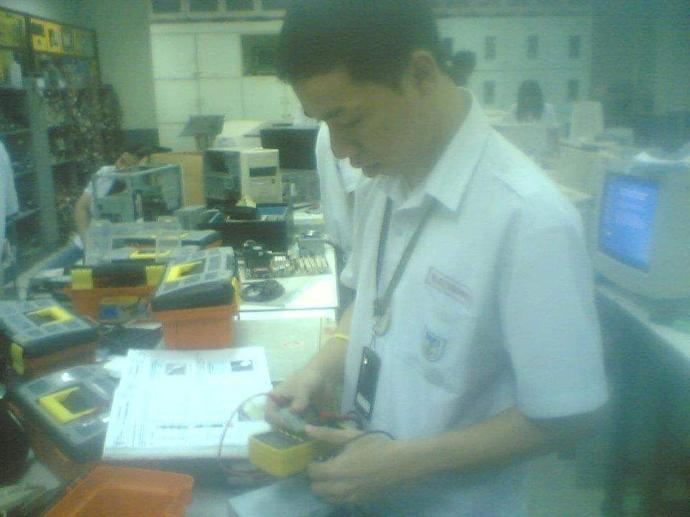 PATIENCE
He was once an intern for 9 months at a medical supplies company as a Back-up Sales Technician where he spent eight months or a total of 1,320 hours but received only 75% of the minimum regular pay back then. He worked diligently for that company thinking he will be absorbed after his internship. However, fate had other plans for him.

He planned to pursue an Electronics Communications Engineering course at Technological University of the Philippines or at Rizal Technological University while working part-time at a coffee shop to supposedly supplement his needs in school.
In a twist of fate, on his way to apply for work at a coffee shop, he was approached by a recruiter for a BPO Agency. He tried his luck, and on that same day, he passed all interviews and examinations. He stayed at the call center agency for less than a year, then moved on and found himself in the industrial automation industry where he was further exposed to sales and customer service.
OPENING NEW DOORS
After five years of working in the industrial automation industry, Vonn received a call from an old friend – Shiela Brandis, his batchmate at MFI, now Tech1's COO, who laid out to him the Versa 2-way radio brand. This excited him since he has formal training on electronics technology back at MFI. In April of 2020, Vonn became Tech1's newest Relationship Manager.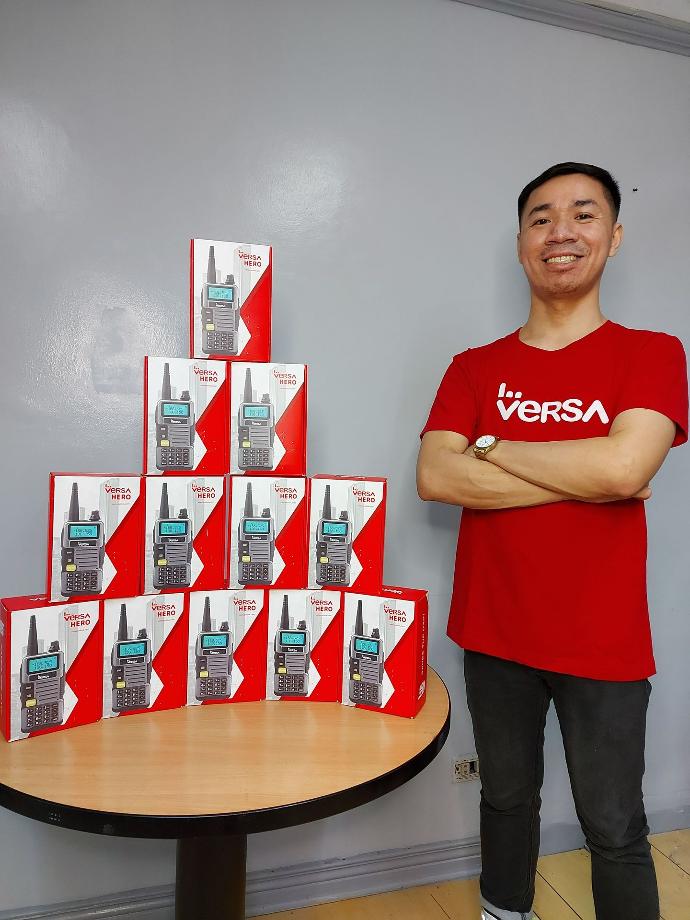 On April 27, 2020, Vonn entered the halls of VERSA as a Relationship Manager. When asked about what he thinks about his future at Tech1, he said "there's an opportunity for growth here. Hindi mauubusan ng opportunity. You will definitely grow, but it depends on you if you want to grow."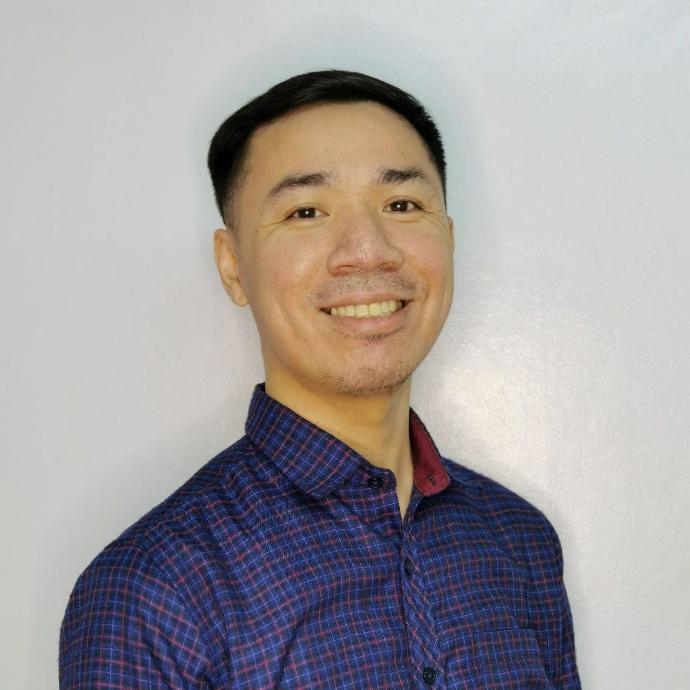 Life may have been daunting for Vonn when he was much younger, but his faith, patience, and solid belief that all it takes is to try one more time, he was able to successfully reach where he is now - an important part of a company that also believes in him.

For more information about VERSA and TECH1, visit their website here: https://www.versa.ph/
You can also learn more about Talk Innovations here: https://www.talkinnovations.com/. If you are interested in getting into MFI's courses, programs, and training, check out this link: https://www.mfi.org.ph/programs/
​